August Meeting Schedule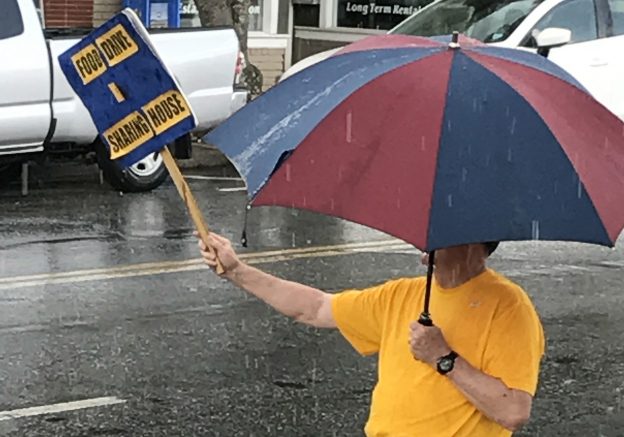 The new fiscal year is upon us and August is Membership month.  Our speaker chair is Jay Coan. Here's the schedule:
Wednesday, August 2 – Club Assembly
Wednesday, August 9 – Doug Grimm, 2017 RYLA Camper
**Board Meeting 7:00 AM Pisgah Fish Camp**
Wednesday, August 16 – District Governor Bill Biddle's Official Visit
Wednesday, August 23 – Jessica Gallagher, Brevard City Council Candidate
Wednesday, August 30 –  Dr. Elizabeth Pavka, wholistic nutritionist, Tips for Better Health
The public is always welcome to attend our breakfast meetings, listen to our guest speakers, and share a friendly, enjoyable, and delicious buffet breakfast at the Pisgah Fish Camp every Wednesday morning at 8:00 am.