August Meeting Schedule – Membership Development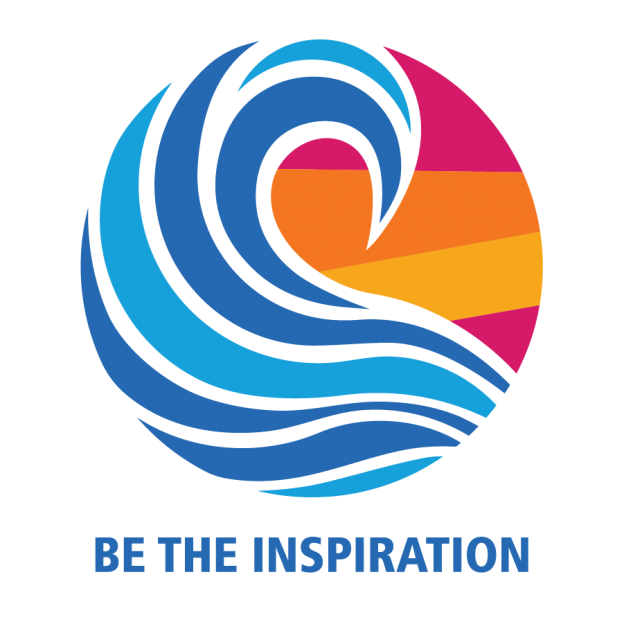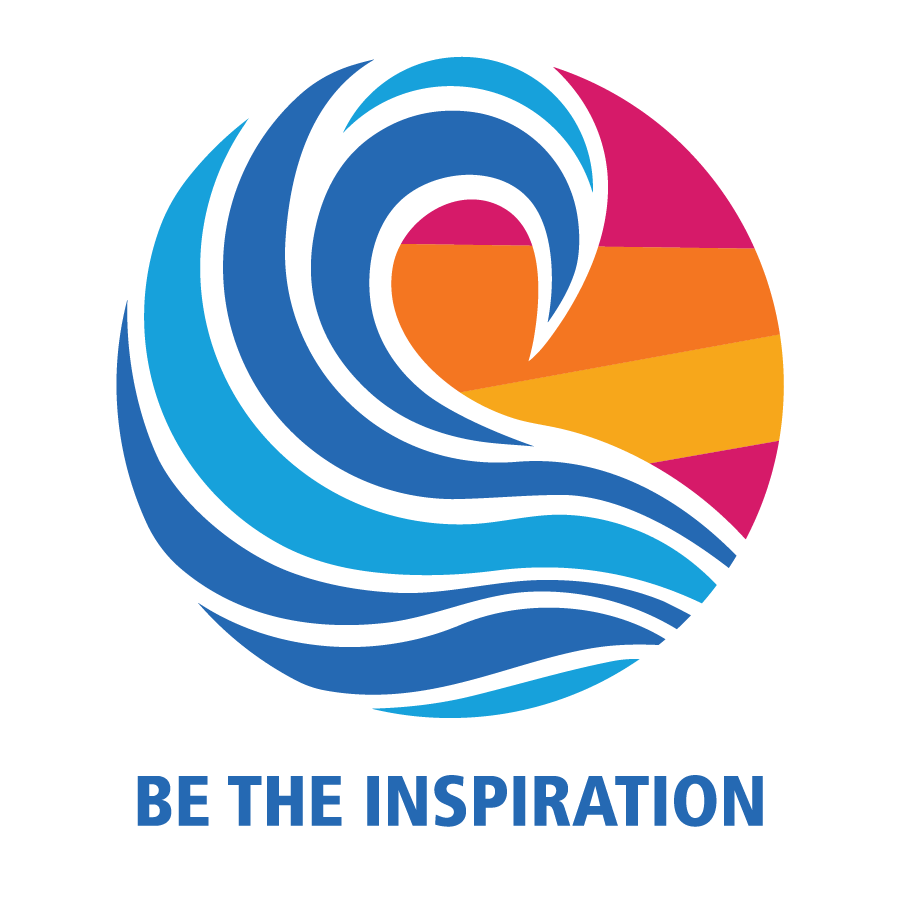 August is Membership and New Club Development Month and the
Speaker Chair is member and Vocational Chair Betsy Griffin.  Here's the schedule for the month:
August 1:  John Nguyen and Nicole Rideout, rising seniors at Brevard HS, reported on their experiences at this year's RYLA camp at Erskine College.
August 8:  Nicola Karesh, Creative Community Engagement
August 15: District Governor Isaac Owolabi visits Rotary Club of Pisgah Forest to share 2018-19 goals to inspire out club and provide information on Rotary and district programs.
August 22: Penny Colman-Crandal, "New Approach to Increasing Club Membership"
August 29: William Mills, "Rise and Shine Program"
The public is always welcome to attend our breakfast meetings, listen to our guest speakers, and share a friendly, enjoyable, and delicious buffet breakfast at the Pisgah Fish Camp on Wednesday morning at 8:00 am.
This month's speaker chair Betsy Griffin introduces Nicola Karesh.