Cancellation of Assault on the Carolinas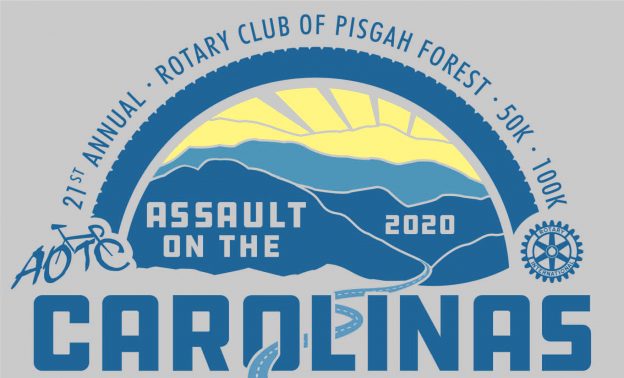 CANCELLED
After reviewing guidance from North Carolina Department of Health and Human Services we have made the decision to cancel the 2020 Assault on the Carolinas (AOTC) bike ride scheduled for April 4, 2020. We make this decision with your health and well-being in mind and we are truly disappointed that the event cannot be held this year.
We are offering all registered riders the option of deferring this year's registration fee to next year's AOTC ride (tentatively scheduled for April 10th, 2021), donating it to charity, or receiving a refund. The details of selecting one of these options will be communicated to you within the next two weeks with assistance of Active Works, our registration vendor.
For our sponsors, we will be in contact shortly with a process of either refunding your donation or deferring your donation to support next year's ride.
We appreciate your understanding and continued support, and we look forward to seeing you at next year's event.
Thank you to our riders, our sponsors, our volunteers, our visitors and spectators, and our community.