Great Start to 2018!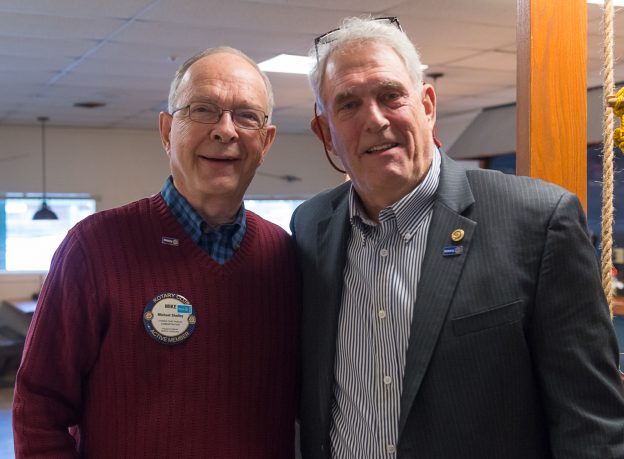 Welcome New Members!
Rotary Club of Pisgah Forest welcomed four new members to the club at the first meeting in January.  President Jim Cruickshank inducted Tom Sweeney (former Rotarian), Carolyn Cronin, Heather Christensen and Robyn Carter.  Welcome to Rotary all and thank you to their sponsors:  Mike Shelley, Ed Carroll, Dana Garrett and Penny Colman-Crandal.