Happy New Year – January Meeting Schedule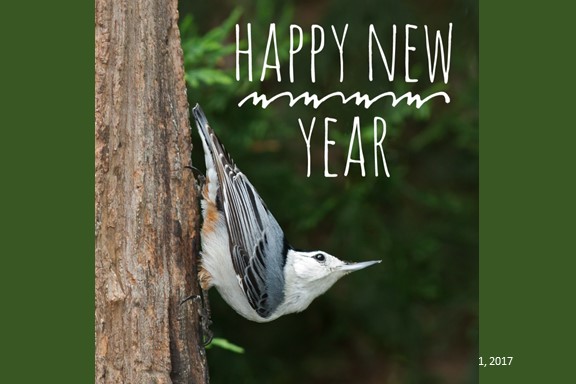 Happy New Year Rotarians!  Our January speaker chair is Ann Farish for Vocational Service Month.  Here's the schedule and speakers:
Wednesday, Jan 3 – Club Assembly
Wednesday, Jan 10 – Beth Branagan, TCS Social Worker Homeless youth in Transylvania County
Wednesday, Jan 17 – Matthew Bailey, Brevard HS Senior, recipient of PF Rotary Grant Update on Lacrosse Encephalitis in Transylvania County
Wednesday, Jan 24 – Brevard HS Interact Students
Wednesday, Jan 31 – Emily Bartels, REACH OUT AND READ of the CAROLINAS                Literacy outreach program with Hendersonville Pediatrics and Smart Start of Transylvania County
The public is always welcome to attend our breakfast meetings, listen to our guest speakers, and share a friendly, enjoyable, and delicious buffet breakfast at the Pisgah Fish Camp on Wednesday morning at 8:00 am.
Wow! Registration for the 2018 AOTC is closed.  We've hit our 1,000 rider limit.  Registration for the 2019 AOTC will open in October, 2019!