New Rotary Year and July Schedule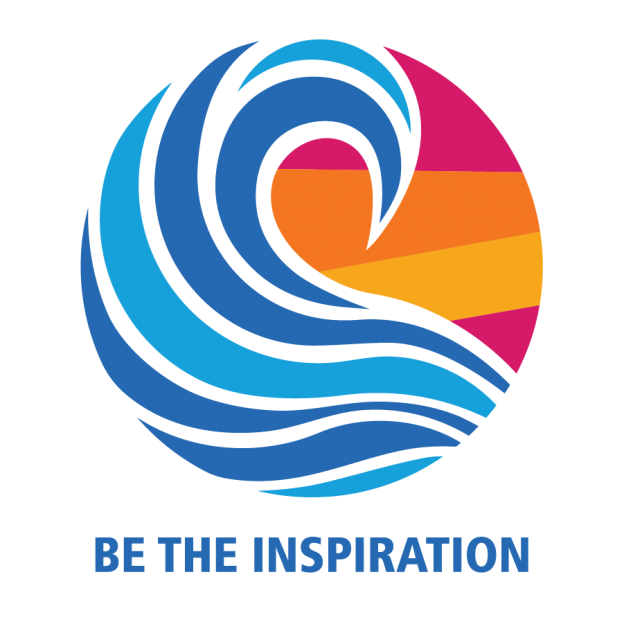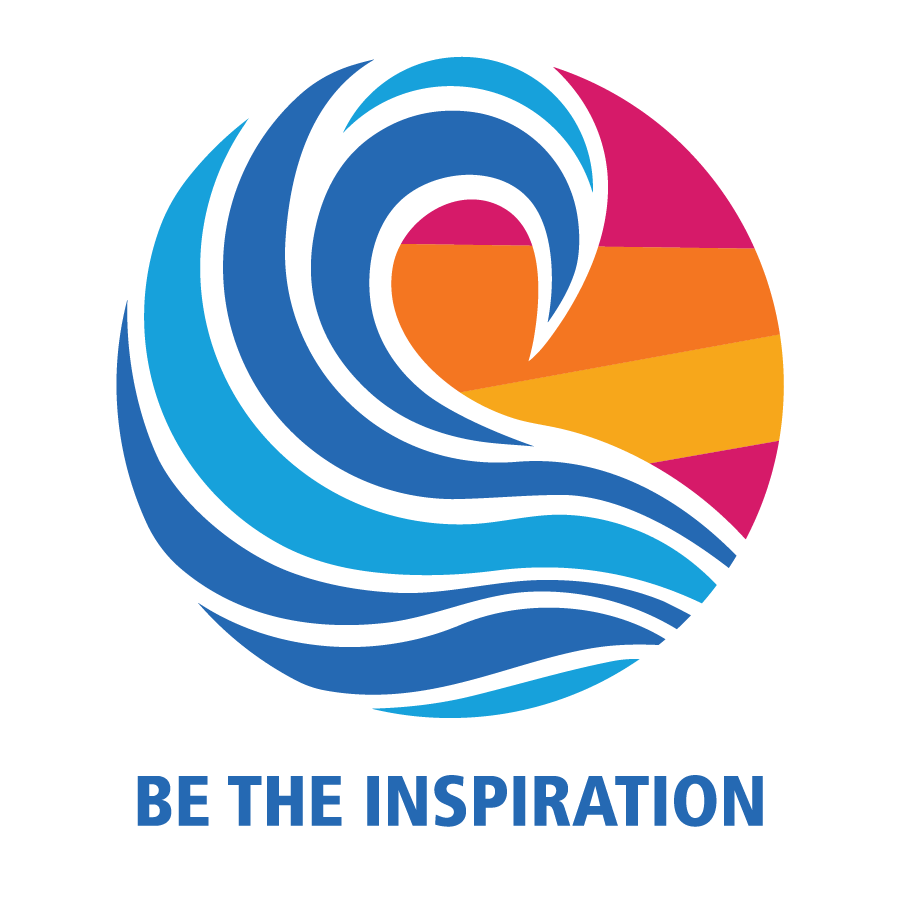 Yes, Happy New Year.  A new Rotary year began on July 1.  This year the Presidential theme is "Be the Inspiration".   This month our theme is Polio Plus Awareness and Speaker Chair is Joe Castro.  Speakers are as follows:
July 11:  Susan Lefler, Coordinator, The Democracy Project
July 18: Donna Aiken-Colflesh, Executive Director, Mountain Neighbors Network
July 25:  Gray Jernigan, Southern Regional Director & Green Riverkeeper, Mountain True
The public is always welcome to attend our breakfast meetings, listen to our guest speakers, and share a friendly, enjoyable, and delicious buffet breakfast at the Pisgah Fish Camp on Wednesday morning at 8:00 am.
Nick Bearden (2nd from Left) is installed as the new President of Rotary Club of Pisgah Forest.
(L to R:  Past President Jim Cruickshank, President Nick Bearden, District Governor Elect Tiffany Ervin, RCPF President Nominee John Krishingner, RCPF President Elect Chris Biecker, Asst. District Governor Ken Shull)