October Meeting Schedule – Economic & Community Development Month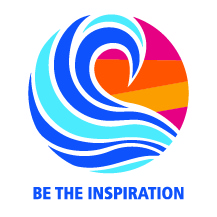 Happy October – fall is here!  This month the Rotary focus is Economic & Community Development.  Thank you Liz Frias – this month's speaker chair.  Here's the meeting schedule:
Oct 3:  Club Assembly
Oct 10:  Sara Landry, Friends of DuPont Forest
Oct 17: Joleen Brannigan, Transylvania County Animal Shelter
Oct 24: Mary Scott Christfield, World Polio Day
Oct 31: Fifth Wheel In Meeting Service Project – professional clothing drive – members are asked to bring professional clothing to share for this project
The public is always welcome to attend our breakfast meetings, listen to our guest speakers, and share a friendly, enjoyable, and delicious buffet breakfast at the Pisgah Fish Camp on Wednesday morning at 8:00 am.