Rotary Club of Pisgah Forests Awards Community Grants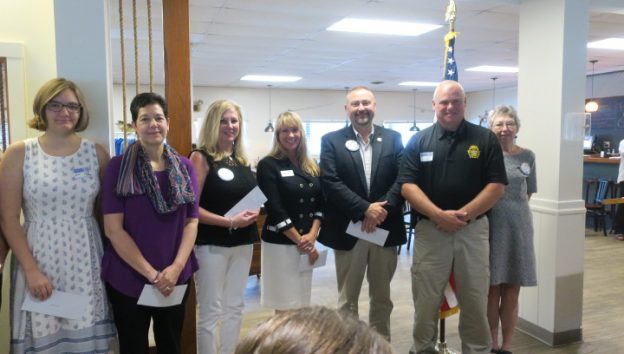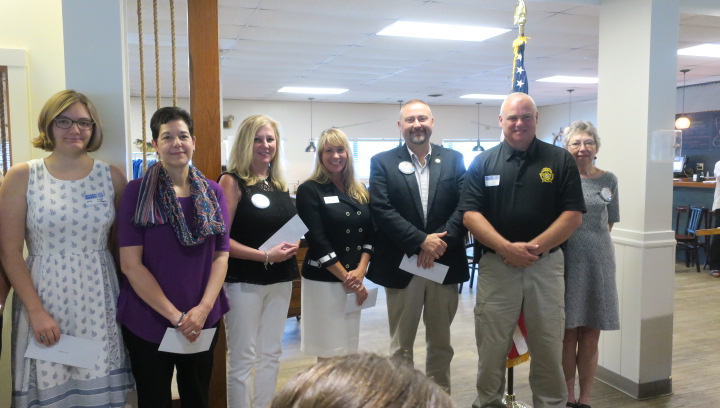 Each year the net proceeds from the Assault on the Carolinas bike event fundraiser (2019 event is April 6) fund grants for important programs in the community.  In June the awards were presented to several community organizations:
Blue Ridge Free Dental Clinic, Boy Scouts of America Daniel Boone Council, Bread of Life, Brevard Ballet, Brevard Music Center Transylvania Scholarship, The Children's Center, Cindy Platt Boys & Girls Club, Davidson River School, Eagles Nest Foundation/Outdoor Academy, The Family Place, Free Rein, The Haven of Transylvania County, Kids in Camp, Mountain Sun Community School, Mountain Roots, Muddy Sneakers, Resiliency Scholarship, Rise & Shine Freedom school, SAFE, Sharing House LaCrosse Encephalitis Project, Sheriff's SHIELD camp, Smart Start of Transylvania County, TIME 4 Real Science, Transylvania Community Arts Council, Transylvania Hunger Coalition, Transylvania Special Olympics, Vision VIZ program and the WNC Military History Museum.
In addition to the grants program the Assault on the Carolinas allows the club to fund many other local and international service projects and local scholarships.
Thank you organizations for these important programs provided to our community: