Upcoming Programs January & February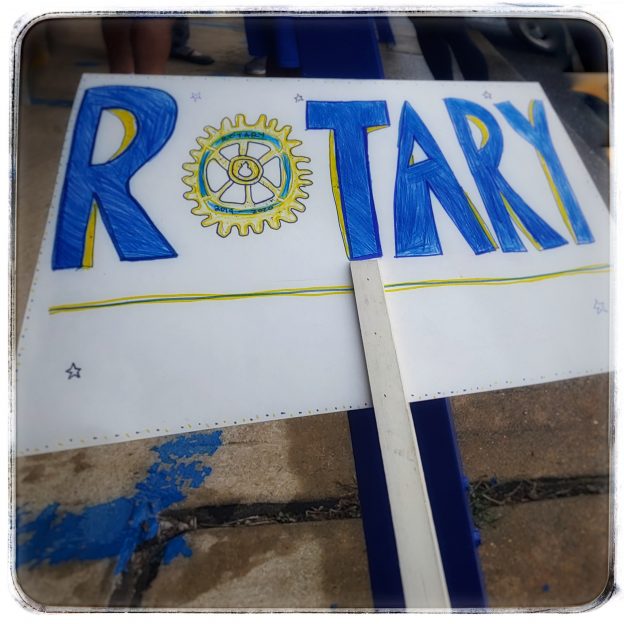 Here's a look at the upcoming programs for our Wednesday morning breakfast meeting:
Jan. 22: Craig Gralley, author of Hall of Mirrors; Jim Fatland, Brevard City news
Jan. 29: Angie Hunter, Director, Habitat for Humanity of Transylvania County
Feb. 5 : Club Assembly – Assault on the Carolinas planning
Feb. 12: Laura Jeffords, Executive Director, Mediation Center
Feb. 19: Tanya Blackford, Regional Director of Crossnore School & Children's Home
Feb. 26: Caren Stewart, Crisis Services Coordinator/Licensed Professional Therapist, SAFE
The public is always welcome to attend our breakfast meetings, listen to our guest speakers, and share a friendly, enjoyable, and delicious buffet breakfast at the Pisgah Fish Camp on Wednesday morning at 8:00 am.
Enjoy this image from an earlier Assault on the Carolinas.  See you Saturday, April 4, 2020.