December Meeting Schedule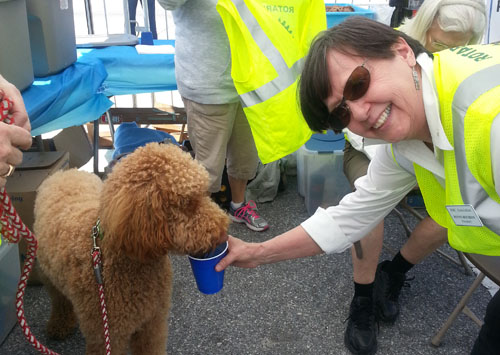 The Speaker Chair for December is Penny Colman-Crandal.  The Rotary theme for the month is:
Disease Prevention and Treatment
Wednesday December 7 – Tara Rybka, Transylvania Health Dept. Educator will speak on the Zika Virus.
Wednesday December 21 – Lisa Parham Director of Community Health and Outreach and Shawna Scott, Clinical Director, Tapestry Eating Disorder Program.
There is no weekly meeting on Weds. December 14.  Holiday Party is December 13.
Please join us in December for our weekly meeting.  Great breakfast, speakers and fellowship.
(No weekly meeting on Weds. December 28)