Welcome District Governor!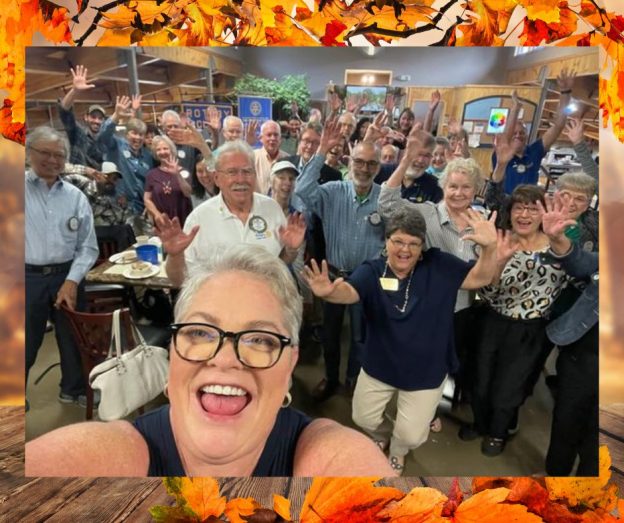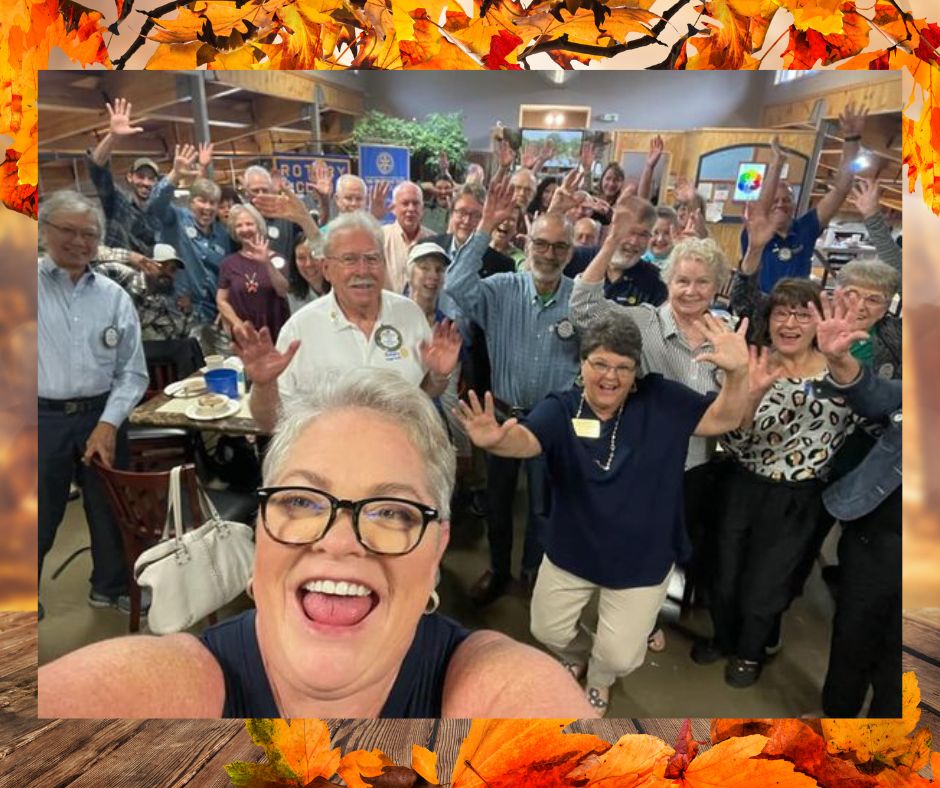 On September 21, Rotary Club of Pisgah Forest welcomed District Governor, Tammy Mosteller. Tammy, a member of Rotary Club of Lincolnton-Sunrise discussed membership goals and talked to the club about the many accomplishments over the past year. Many were on hand at Food Matters Market, the weekly meeting location, to welcome her. Currently the club has 65 active/honorary members.
The public is always welcome to attend our breakfast meetings, listen to our guest speakers, and share a friendly, enjoyable, coffee and light breakfast at Food Matters Market every Wednesday morning at 8:00 am.