January Meeting Schedule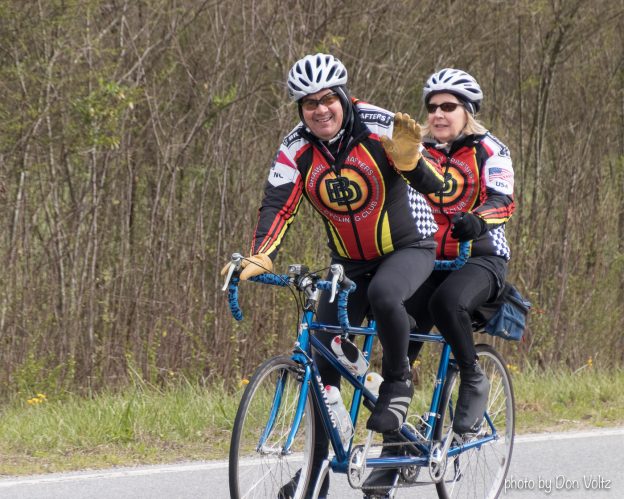 Happy New Year!  We have a busy January planned with great speakers and lots of activity.  This month's speaker chair is Ed Carroll.  This month's theme is Vocational Service.
January  2:  No meeting
January 9:  Dr. David Streater, Director of Education, Foundation Forward, Inc.
January 16 – Michael Collins, Executive Director, Bread of Life
January 23 – Colin Kirkman, TRAIN Specialist, United Way of TC
January 30 – Fifth Wheel In Meeting Service Project
The public is always welcome to attend our breakfast meetings, listen to our guest speakers, and share a friendly, enjoyable, and delicious buffet breakfast at the Pisgah Fish Camp on Wednesday morning at 8:00 am.
Note:  The club has been working hard on the 20th Annual Assault on the Carolinas – to be held Sat. April 6, 2019.  For more information, visit:  http://www.assaultonthecarolinas.com/