December Meeting Schedule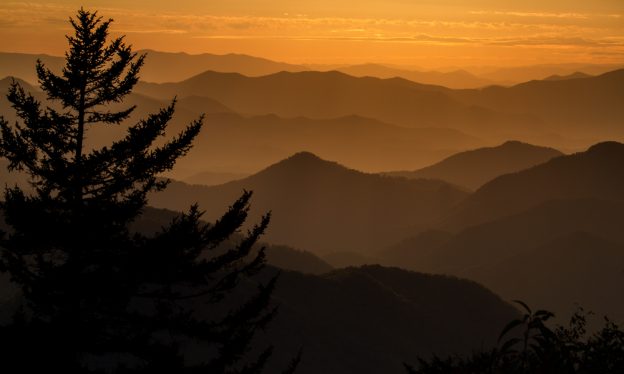 December is a busy month for all!  Here's the meeting schedule and thank you speaker chair Penny Colman-Crandal.  The theme for the month of December is Disease Prevention and Treatment.
Dec 5:  Teresa Raxter will speak about Keys to Good Health
Dec 12:  No meeting – Holiday Party that evening!
Dec 19: Aleece Fosnight will speak about disease prevention and treatment within urology
Dec 26: No meeting
The public is always welcome to attend our breakfast meetings, listen to our guest speakers, and share a friendly, enjoyable, and delicious buffet breakfast at the Pisgah Fish Camp on Wednesday morning at 8:00 am.