New Member Gallery of Images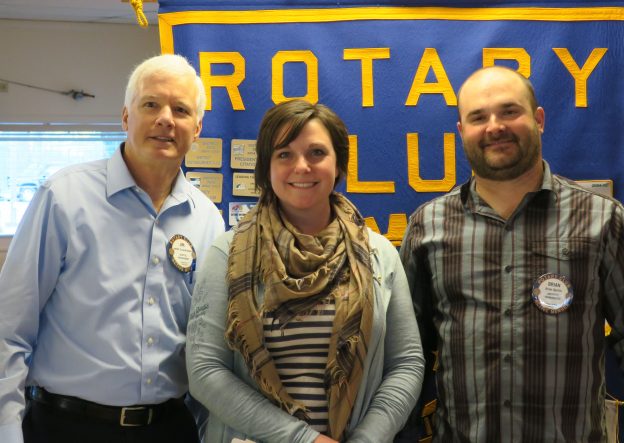 At our meeting today, we welcomed new member Liz Frias.  Last week new member Jessica Juergens.  Earlier this month, Alice and Bob Gibson were inducted.  Earlier this Rotary year – Jim Hedgpeth and Charles Todd were inducted.  Welcome new members!  As President Jim Cruickshank mentions during the inductions:  each new member is joining a service organization of 1.2 million others and will be welcomed at any Rotary meeting throughout the world.   We look forward to getting to know the new members.
Karla Marie Bertlshoffer was inducted earlier this Rotary year.   Rotary Club of Pisgah Forest invites the public to visit a meeting to learn more about Rotary and the many ways to practice Service Above Self.